Developed by:
Mainstream Renewable Power
Construction Managed by:
Mainstream Renewable Power
Commercial Operation Date
Q4, 2019
Sold to:
Innergex Renewable Energy.
Aurora is a 129 MW project located in the Los Lagos region in the south of Chile – about 50km from Puerto Montt.  Aurora received its environmental approval in September 2015 and in October that year, was awarded a 20-year contract by the National Energy Commission (NCE) under a competitive bidding process to supply regulated customers in Chile's SIC electricity system.   
In August 2017, the Aurora wind farm reached financial close. 
The wind farm will supply more than 195,000 households per year with electricity.  In addition, its operation will prevent the emission of 172,000 tons of CO2 annually.
Aurora wind farm formed part of Mainstream's Aela Energía platform, a joint venture with private equity firm Actis with a total platform portfolio of 332 MW. The Aela Energia platform is now owned by Innergex Renewable Energy. 
BY THE NUMBERS
195,000
+
households supplied with clean energy
Newsletter
Sign up to our newsletter for the latest news and updates straight to your inbox
Sign up now
Media Enquiries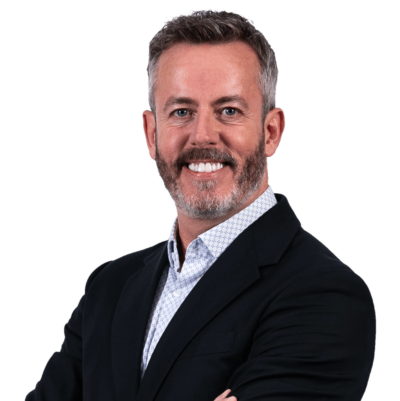 Emmet Curley
Head of Communications and Positioning